If you're like us, you truly care about the town you call home and want to see it grow and thrive. Volunteering to help those in need is a great way to directly and positively impact your community and it feels good, too!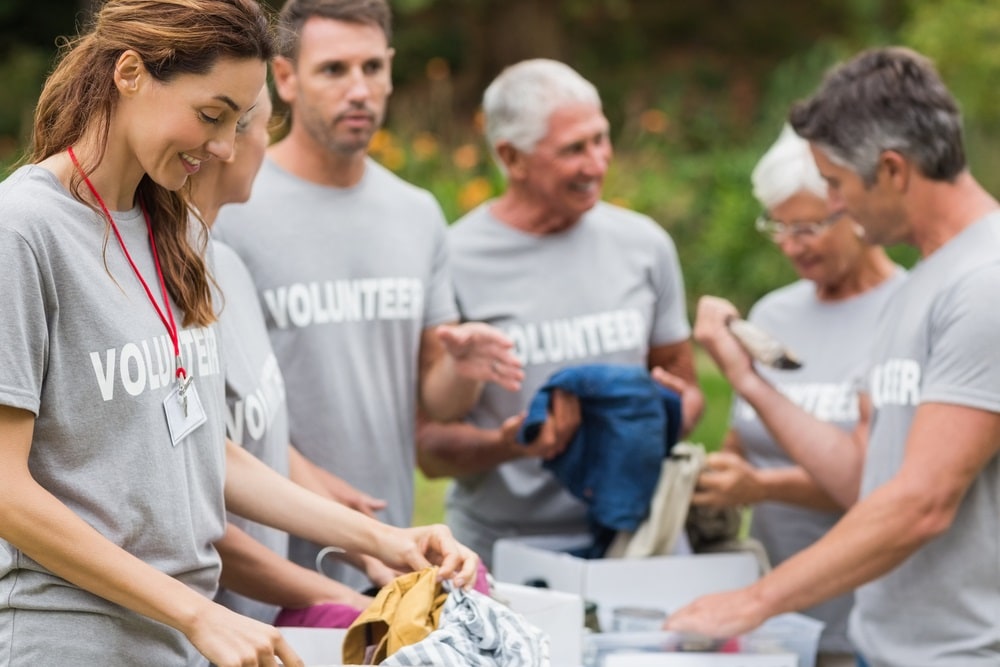 If you're looking to lend a helping hand in the Lorain County area, check out a couple of our favorite organizations to volunteer with.
Family Promise of Lorain County, Inc. | Facebook
Family Promise of Lorain County is an interfaith health network (IHN) that's been working to help homeless families in our area for over a decade. During the day, they open the doors of a day center where parents and individuals can receive childcare, housing, and job search support, along with access to other resources.
At night, a host congregation provides shelter, meals, and support services to those with nowhere else to go. They also provide transportation for children to school, so they can continue their education. 
If you want to help, you can submit an application through their website. They have many opportunities available and currently need children's activities supervisors and overnight shift volunteers. Keep in mind that you'll need to pass a background check and must be 18 years or older to volunteer.
Friendship Animal Protective League | Facebook
Friendship Animal Protective League (APL) is a non-profit animal shelter and the largest shelter in Lorain County. They began their work over 60 years ago and provide admissions, dog training, adoptions, and animal rescue services. Friendship APL has a compassion-first mentality, so they've adopted a No Kill policy for all adoptable animals.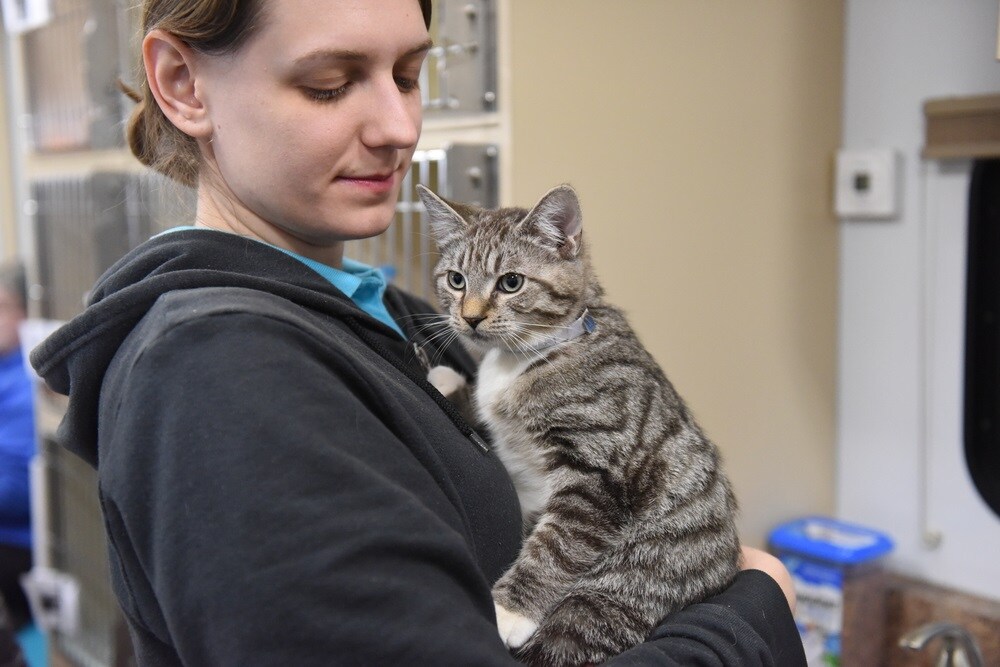 If you'd like to adopt a furry family member from their shelter, they have cats, dogs, and small animals like rabbits. Seniors aged 60 and older can also adopt a senior cat for free. All adoptable animals are spayed/neutered, vaccinated, and microchipped.
They're looking for foster families who can provide animals with special needs a temporary home. These are animals that are sick, elderly, or in need of behavioral training. You can also walk dogs at the shelter or help clean cages.
Neighborhood Alliance | Facebook
Neighborhood Alliance has been serving the Northeast Ohio area for over 90 years. They work to enhance communities by providing child and senior enrichment, family support, and shelter and emergency services to those in need. Their mission is to provide a safety net for the community by supporting the basic needs of its most vulnerable citizens and enhancing their lives and the lives of their children.
They offer childcare programs for low income households, so parents can work or attend school. They also provide in-home parenting education and support as well as mortgage assistance and a 24-hour shelter for the homeless. For seniors, they home-deliver hot meals and provide programming and activities.
You can volunteer at any of their events or take on projects at the corporate level, such as teaching, delivering meals, or planning events.
Lend a Helping Hand
If you want to get out and make a difference in your community, check out any of the wonderful organizations we profiled above. Visit their Facebook pages to learn about volunteer opportunities and then roll up your sleeves and get to work!