At Montrose Kia, when our customers in the greater Cleveland area ask us if they should lease or buy their next car, we respond that there's no right or wrong answer. It all depends on what you want from your next vehicle.
To help our Sheffield Lake and Lorain area customers make this decision, we broke down some of the benefits and disadvantages of buying vs. leasing. We'll start with the negatives and make our way to the positives.
Disadvantages of Buying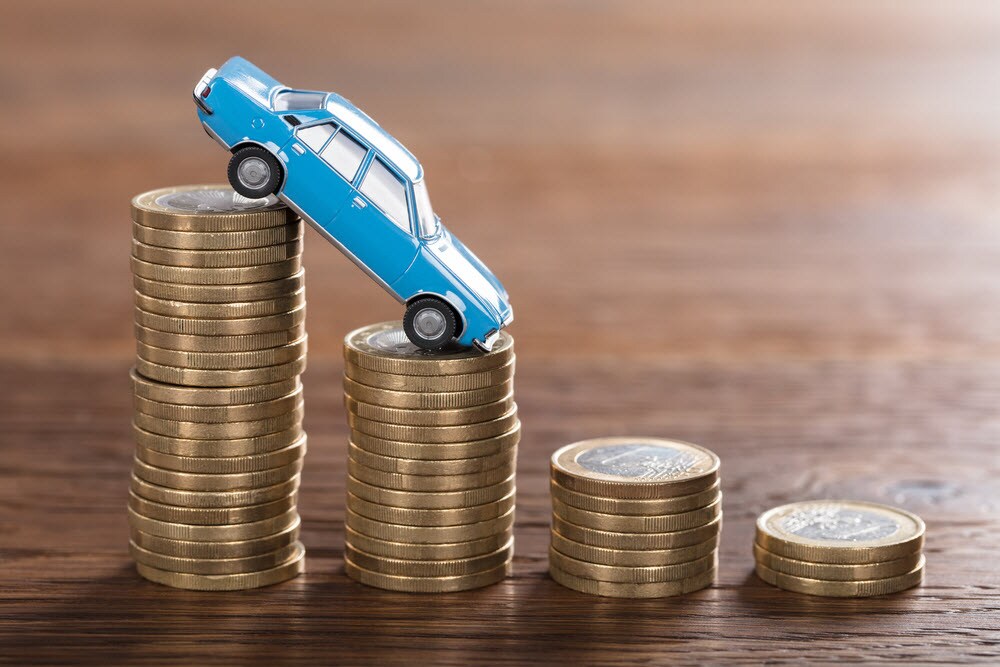 One of the most obvious disadvantages of buying a car is depreciation. New cars tend to depreciate almost 20% of their value over the first year of ownership. Also, you'll most likely have a higher monthly payment and down payment than if you were to lease the same car.
While you can sell it or trade it in at any time, you'll be responsible for making that trade or sale, which may become increasingly difficult over time as the technology and safety features become outdated.
Disadvantages of Leasing
Leasing your next car has its downsides as well. Despite making monthly payments, you won't own any equity in the car. When your lease ends, you can move on to the next model or buy out your current lease. Either way, your monthly payments will continue.
Lessees also experience more restrictions. They usually have an agreed-upon mileage limit and will have to pay a fee if they go over on it. The same goes for any excessive wear and tear or customizations.
Benefits of Buying a Car
The major advantage of buying a car is that you own a car in the end. It becomes your property to do with as you please. You can drive as many miles as you want, customize and personalize it any way you'd like, and sell it or trade it in at any point.
Also, when you finish paying off your loan, you'll no longer have a car payment for as long as you decide to drive that vehicle.
Benefits of Leasing a Car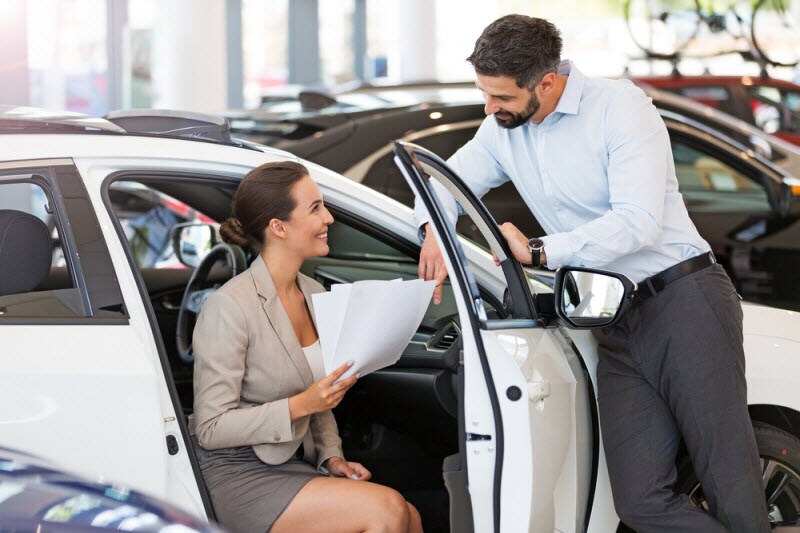 There are many benefits to leasing a car, however. For one, you get to drive a new car every three years or so, meaning you're always sporting the most in-vogue style and up-to-date tech and safety features.
You'll also likely to have a lower monthly payment than if you bought the same car because you're only paying for the expected depreciation over your lease term, as opposed to the entire cost of the car.
Ask Our Finance Center
If you're still unsure about whether you should lease or buy your next Kia, don't hesitate to contact our finance center.
Our team of AFIP-certified finance advisors have years of experience in this business and would be more than happy to work with you one-on-one to help you determine which is the best option for your specific needs.
Once you've decided which finance option to do, they'll reach out to their network of local lenders to get you a rate that works.
Will You Lease or Buy?
If you're ready to get the process rolling on buying or leasing your next Kia, begin by viewing our entire inventory online. If you see something you'd like to drive around the Cleveland, Sheffield Lake, or Lorain areas, contact us at Montrose Kia and we'll get you behind the wheel.
Contact us or use our app to schedule your test drive today!