If you've decided you want a Kia for your next car but are still researching specific models, the car reviews crafted by our team at Montrose Kia are a great place to gain valuable information! We cover cars that we have right in our inventory, which include new and used cars.
The links to these car reviews are right on this page, and each review gives an in-depth analysis on a specific Kia model. So, before you schedule a test drive around Sheffield Lake, Lorain, and Cleveland, check out some of our helpful car reviews!
2019 Kia Forte Review
2019 Kia Optima Review
2019 Kia Rio Review
2019 Kia Sedona Review
2019 Kia Sorento Review
2019 Kia Soul Review
2019 Kia Sportage Review
 What's in a Kia Review?
The type of information you'll find in our car reviews is dependent upon the model you're reading about. While basic specifications, like horsepower or fuel economy, may be found in each review, we often tailor information towards the type of vehicle you're researching.
So, if you click one of the links on this page and begin reading about a sedan, we'll touch on relevant features, such as the infotainment systems, cargo space or cabin versatility, and safety. However, if you're looking for a truck, the reviews will be geared towards powerful features, like towing capacity or payload.
We believe that delivering relevant information for each Kia model is beneficial for drivers like you to decide on the right vehicle.
The Value of Research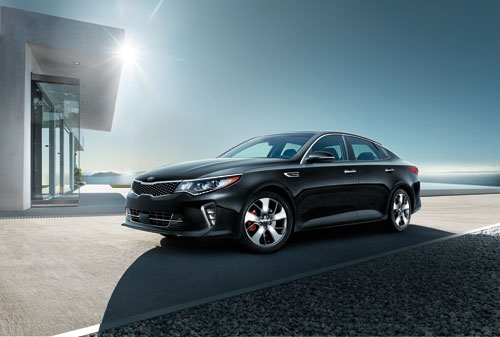 While it's tempting to jump behind the wheel of the most visually appealing Kia model you see, it's important to research the characteristics of that model, so you know if it's a good fit for you. This is easy to do thanks to our handy vehicle reviews.
Simply click on any of our links, and you'll receive thorough analysis of that model, so you can be confident it features the traits you're looking for in your next car. Plus, we've conveniently placed all the links on this page, so everything you need to know is right at the tip of your fingers!
The Best Part: Scheduling a Test Drive!
Once you're confident you've found the Kia model that has every quality you're looking for, you can finally get behind the wheel and start cruising through Sheffield Lake, Lorain, and Cleveland.
To do this, contact us here at Montrose Kia and we'll set up your test drive today!