If you happen to be searching for a worthwhile vehicle in the Sheffield Lake, Lorain, and Cleveland communities, take a moment to skim through the inventory of our Certified Pre-Owned Kia dealership. We have a lengthy list of options available, each vehicle highlighted by a unique set of traits ranging from performance and style to safety and interior space.
Helpful financial guidance and a state-of-the-art service facility are two more prominent perks found at Montrose Kia. You can learn more about our services by reading through the following sections. Then contact us to start your car-buying process!
Certified Pre-Owned Kia Dealer Cleveland, OH
Certified Pre-Owned Kia Dealer Lorain, OH
Certified Pre-Owned Kia Dealer Sheffield, OH
About Our Certified Pre-Owned Kia Inventory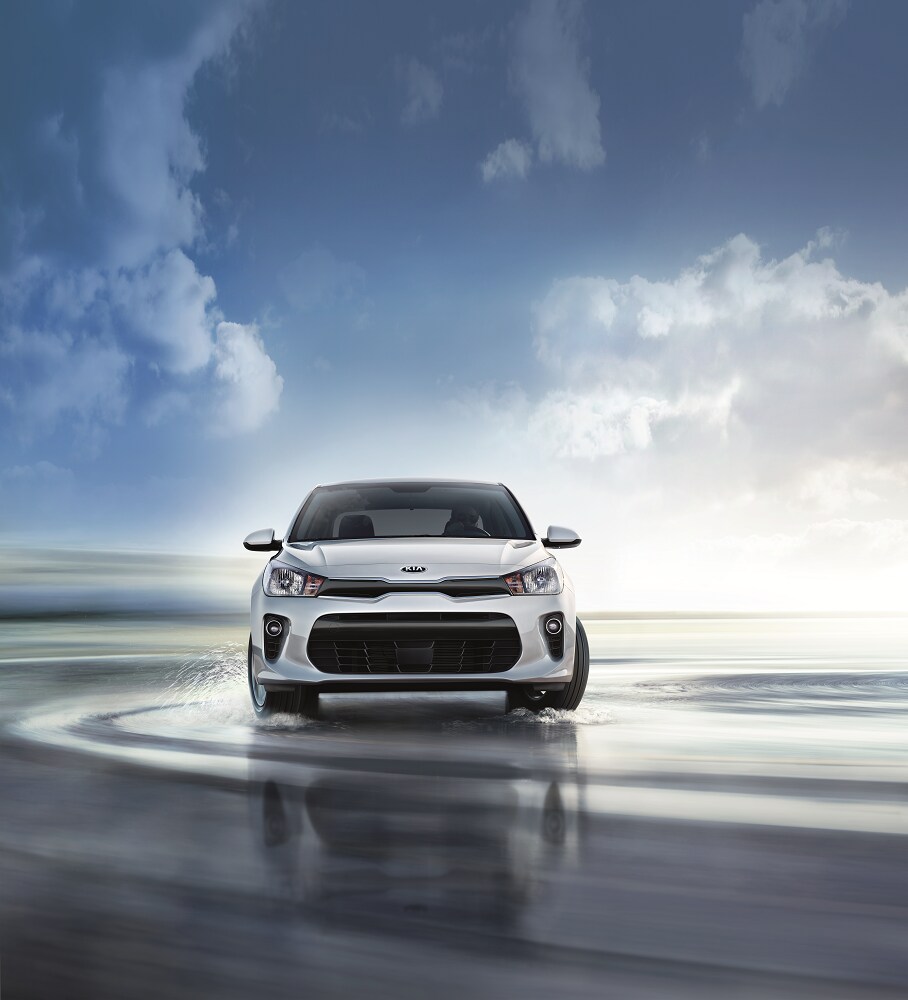 Certified Pre-Owned models have a number of unique advantages compared to your traditional used car. These benefits include, among other perks, lengthy warranties, comprehensive vehicle history reports, rigorous vehicle testing to ensure long-term reliability, plus various perks and discounts.
If you begin browsing through our Certified Pre-Owned Kia inventory either online or by visiting our showroom, you'll come across options like the dazzling, Certified Pre-Owned Kia Stinger. This rambunctious sports car delivers high-end speed, handling, and responsiveness while also touting a sleek exterior shape.
If you prefer an SUV, the Certified Pre-Owned Kia Niro or Kia Sportage makes sense. Each model has a configurable cabin that supports cargo and passengers comfortably. Other shared traits include modern safety technology and the latest in infotainment.
Full-sized family-haulers such as the Certified Pre-Owned Kia Sedona are available, too. This cavernous minivan supports families of all sizes and can keep everyone entertained thanks to a range of interactive technology.
Other models found in our Certified Pre-Owned inventory include:
Kia Rio
Kia K900
Kia Cadenza
Kia Soul
Kia Sorento
Financing Your Certified Pre-Owned Kia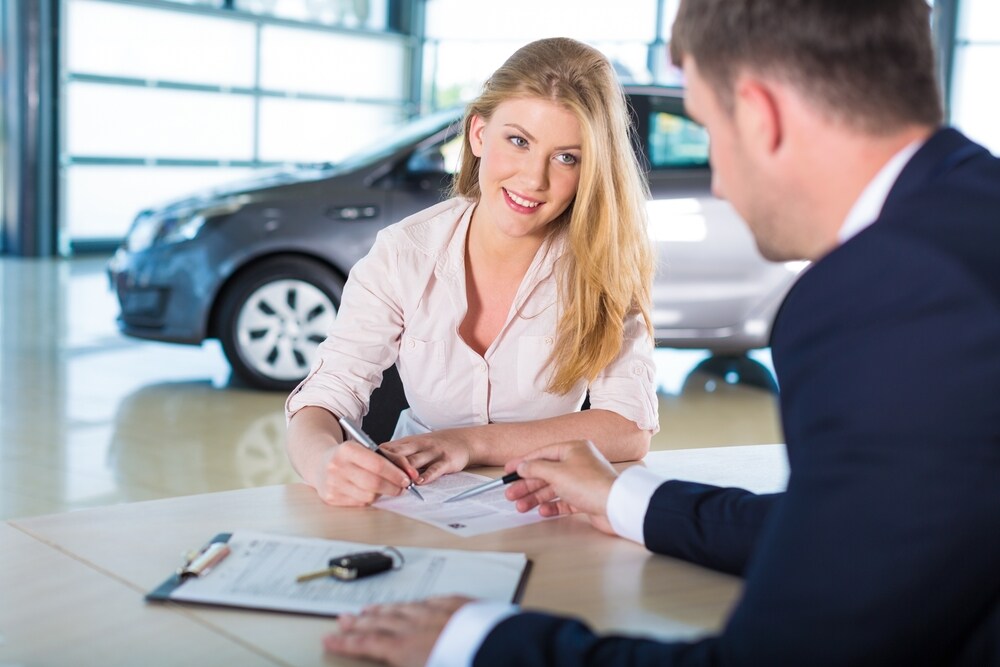 There's much to consider when creating an appropriate financial structure, and the consultants at our finance center will happily guide you through this process. In addition to answering any of your questions, they'll also happily review your current situation and make recommendations that cater to your preferences.
For instance, if you want to learn more about leasing and buying, or perhaps you have questions about credit, they'll be happy to discuss these inquiries. They'll also assist you in acquiring a loan, leaning on our long-standing relationships with local lenders to ensure favorable terms.
You have the opportunity to get started online, too. The trade-in calculator, payment estimator, and pre-approval form can all be accessed right now, for example.
Servicing Your Kia Model
Down the road, you'll need a routine oil change or tire rotation. Our on-site facility will get you in and out quickly while providing trustworthy care.
We have the latest technology in our service facility plus each technician on staff is certified and experienced. Specific needs, such as parts replacements or collision repair, will be handled at specified departments that cater to your vehicle's needs.
You can set up a visit either by using our online scheduler tool or giving us a call!
Stop by Our Certified Pre-Owned Kia Dealership
Our Kia dealership is happy to help you find the right Certified Pre-Owned model. So, start browsing through our inventory and if a model grabs your attention, give Montrose Kia a call and we'll set up your test drive!