While how long your tires last varies depending on your vehicle and the types of tires it has, most tires last around six years from its production date. Not all tires last this long while some tires can last up to ten years, which is the maximum amount of time it's safe to drive on them.
In this guide by our team at Montrose Kia, drivers in Sheffield Lake, Lorain, and Cleveland will find more information about the lifespan of tires, what affects them, how you can make them last, and much more. Read ahead to get started and contact us if you have any questions!
What Can Affect Your Tires
Your tires take the brunt of your drives as the only part that touches the ground. With that being said, anything laying on the road affects your tires. The most obvious culprits are pointy objects that can pop your tire like nails and metal.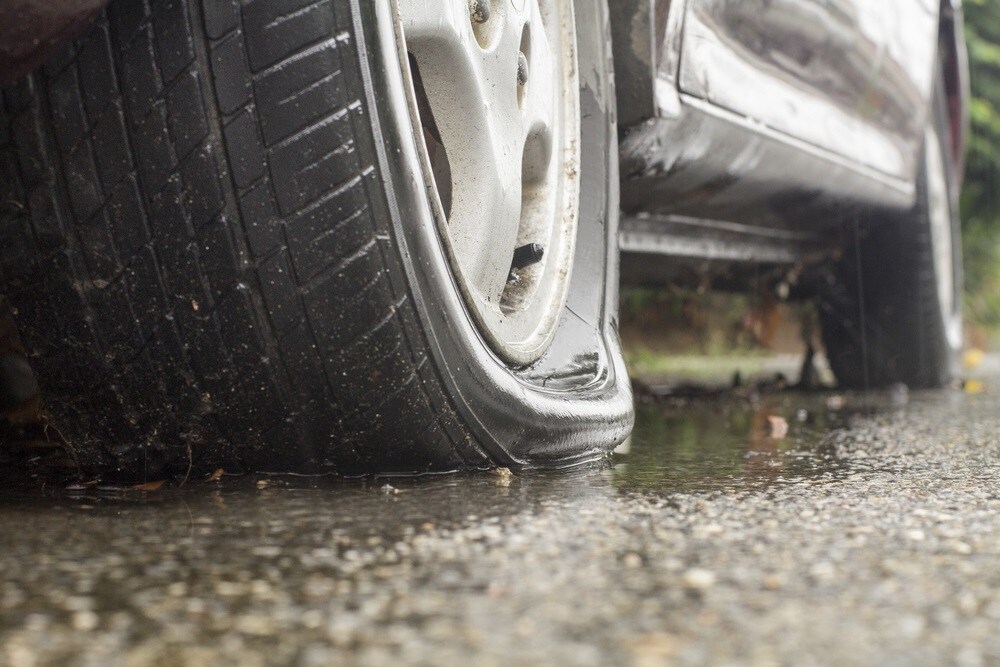 The ground itself has a huge impact on your tires as well. If you do a lot of off-roading on rocks, in mud or excessive dust, or the like, your tires will take quite a beating even if they're designed for such adventures.
The highway impacts your tires as well in extreme weather conditions because the payment absorbs excessive heat and stays very cold even after the sun comes up. Additionally, driving in frequent stop-and-go traffic like you'll find in a city can add extra wear on your tires.  If you think your tires may have been impacted from any of these factors, make sure to visit our service center.
Tips for Making Your Tires Last
 Though there are many different things that can make your tires wear out quicker than anticipated, you can extend their lifespan. On top of maintaining a regular service schedule, following these helpful tips will likely extend the lifespan of your tires:
Be sure that all four tires always have the correct amount of air and pressure in them - no more and no less than what's recommended by the manufacturer.
Do a visual inspection of your tires and the area around your tires before every drive.
Frequently check the condition of your tire tread. You can do this right at home in less than a minute using a penny or quarter.
When possible, store your vehicle and/or tires in a climate-controlled area, like a garage, to prevent weather-related warping.
Don't ignore tire problems. Have them checked out right away.
Using these tips and seeing your technician on your recommended maintenance schedule will help you preserve the quality of your tires.
Tire Shop near Me
If the time comes that you're in need of a tire repair or a new set of car tires, you can count on us in Montrose Kia. Our service center is proud to provide drivers in Sheffield Lake, Lorain, and Cleveland with a wide variety of helpful tire services.
Whether you ran over a nail, suspect a leak in one of your tires, or need a simple tire rotation, our team of expertly trained service technicians can take care of it for you. Give us a call today with any questions you may have about tires or to schedule your next service appointment!