Are you ready to learn a bit more about Kia cars? At Montrose Kia, we make auto research easy for Lorain, Cleveland, and Sheffield Lake shoppers with our library of Kia car comparisons! If you're considering more than one car, you may find these comparisons helpful for narrowing down your options.
Below, you'll learn what to expect from a Kia car comparison and how to supplement all the research you do here. If you're looking for additional information, you can then explore our car reviews!
Kia Sportage vs Kia Sorento
Kia Sedona vs Honda Odyssey
Kia Sorento vs Hyundai Santa Fe
Kia Soul vs Honda Fit
The Anatomy of a Car Comparison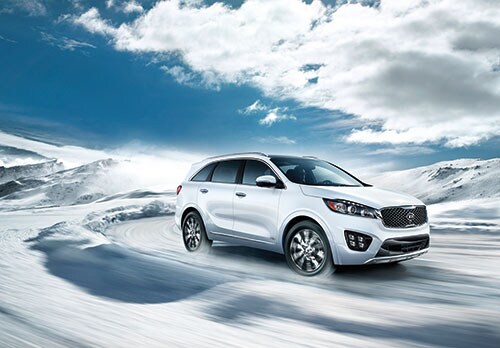 Our car comparisons come in many shapes and sizes. Sometimes, you'll be comparing two Kia models that meet similar needs, and other times, you'll want to know how a Kia car matches up against a vehicle from another popular brand.
Our articles cater to both needs. We like to cover a wide range of topics, so you can take a broad look at how the two vehicles match up in many divergent ways. Some of those themes include:
Exterior & Interior
Performance Specs
Technology Features
Safety Features/Ratings  
Expanding Your Car Research
Researching your next new car is a long and involved process, and vehicle comparisons are just one piece of the bigger picture. How else should you enhance your research process? There are plenty of ways, including reading car reviews and even checking out the manufacturer's page for each model you're interested in.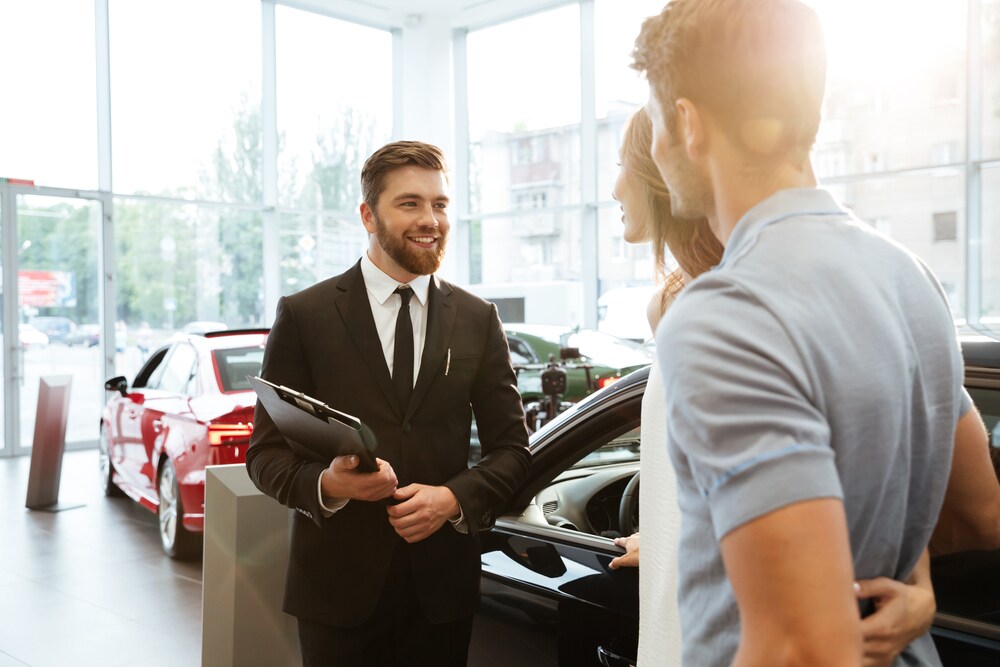 Resources like U.S. News & World Report and Edmunds.com are also very helpful. They'll help you break down the specs and features in each model, and you'll get more opinions on the cars themselves. However, in the end, your opinion matters most, which is why a test drive is the best form of research.
Search Our Kia Car Comparisons Today!
Starting your research is easy: Just find the car comparison on this page for the models you're interested in and click on it. You'll be redirected to the article you're looking for.
When you're ready to take the next step and schedule a test drive, contact Montrose Kia, your dealership serving Lorain, Cleveland, and Sheffield Lake. We look forward to serving you!