At Montrose Kia, we know that the greater Cleveland area is full of busy commuters who need to respond quickly and confidently when a light appears on the dashboard of their Kia. There are several different dashboard lights you could see and many of them require prompt action, so the team at Montrose Kia put together this collection of Kia dashboard light guides for reference.
If you're a driver from Lorain, Sheffield Lake, or another local neighborhood, simply find your Kia model in the list on this page and click the link to learn more about the most common dashboard symbols for your car. If you think your car needs to be examined by a professional, schedule a service appointment today.
Kia Dashboard Light Examples
Whatever model you drive, there are certain dashboard lights that we think all Kia owners should know: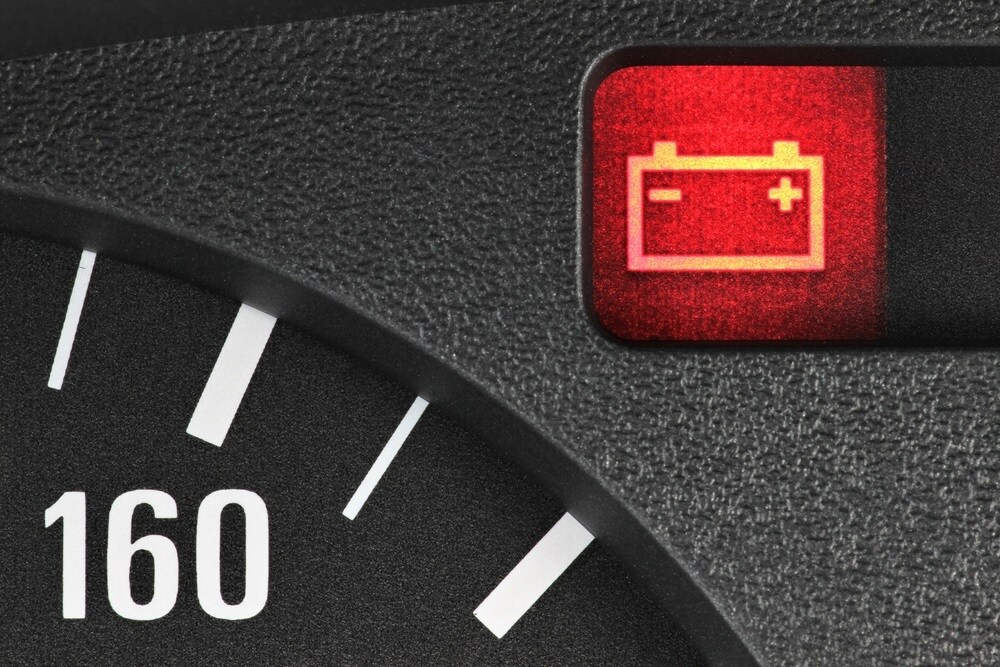 Malfunction (Engine Malfunction) Indicator Lamp: This is a yellow light that looks like an engine. It can have many meanings, but often it implies a possible malfunction with your emissions control system. Avoid difficult driving maneuvers as you make your way to our service center as soon as possible.

Charging System Warning Light: If you see a red light that looks like a battery, there may be an issue with your charging system. Drive to the nearest Kia service center for maintenance to avoid a potential charging system failure.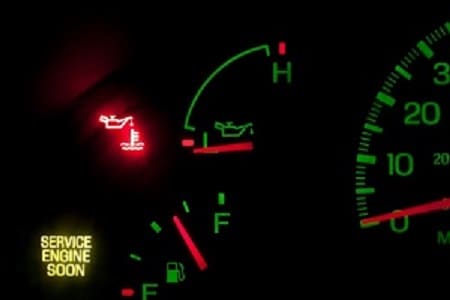 Engine Oil Pressure Warning Light: A red light that looks like an oil can indicates low engine oil pressure, likely from old or dirty oil. Pull over and stop the car as soon as it's safe to do so and contact a certified Kia service technician for assistance. Continuing to drive may result in irreparable engine damage.
What Is That Snowflake Dashboard Light in My Kia?
One Kia dashboard light we're often asked about is the snowflake. This is a yellow light that looks like a single snowflake falling on a 2-lane road. If you see this dashboard symbol, the exterior temperature is cold enough to allow for slick roads. Stay alert to changing roadway conditions.
Read Our Kia Dashboard Light Guides
If you see a light on your dashboard during your drives through Cleveland, Sheffield Lake, or Lorain, reference the Kia dashboard light guides here on this page. Of course, you're always welcome to call the service center at Montrose Kia directly for immediate assistance.