Leasing is an increasingly common practice for car shoppers in Sheffield Lake, Lorain, and Cleveland. Given the long-term flexibility it provides along with the chance to consistently drive your favorite model, it's a no-brainer for a variety of different motorists. The following Kia lease guide crafted by Montrose Kia is a way for you to learn about the benefit of leasing while also checking out specific models.
We've placed a wealth of information and available links on this page, making it easy for you to navigate between one model and the next! Apply for a Kia lease today!
What Is Leasing?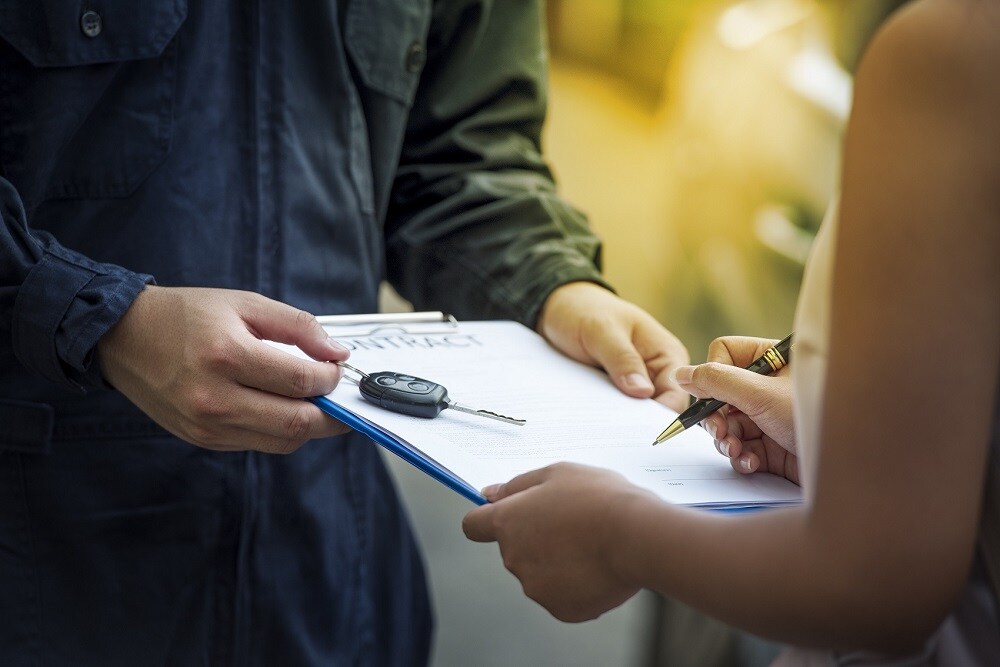 The process of leasing your favorite model is a contrasting option to buying that gives you both long-term and short-term flexibility.
When you lease, you rent the vehicle from our inventory for a predetermined amount of time, typically around two or three years. After the Kia lease is up, you return the model to the dealership and can then go about leasing a newer version of the same car or a different vehicle entirely.
Leasing is also categorized by minimal upfront costs and negligible monthly payments that can be arranged to better fit into your budgetary needs.
Benefits of Leasing
Kia leasing comes with a range of benefits that will complement any type of driver, from the adventurous off-roader to the daily commuter.
Perhaps the most prevalent perk is that you'll continually drive a new, modernized vehicle, which means exposure to the latest in performance, style, safety, entertainment, and much more. On top of this, Kia leasing is great for the wallet, saving you money and working to cater to your budget.
Lastly, Kia leasing evolves with you over time. Since you aren't locked into one specific model, you can change your vehicle class through the years as your needs change.
Setting Up Your Leasing Plan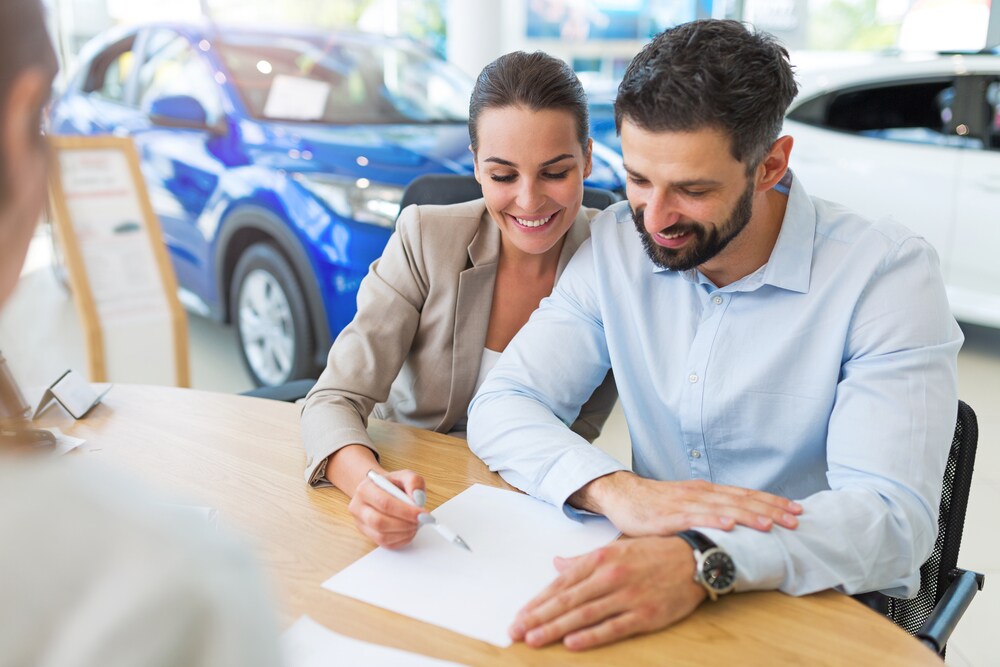 With consultants on-site at our finance center that can sit and discuss leasing with you in more detail as well as specific lease deals that are designed to save you money, we're confident we can help you create a favorable leasing plan.
The financial specifics of leasing are adjustable, and you can also consider trading in your vehicle early if you want to begin leasing a different model! Not sure if Kia leasing is right for you? Find out the difference between buying vs. leasing!
Check Out Our Kia Leases
You can get a better understanding of the Kia leasing process and the various Kia lease deals we have in place by browsing through this page. Each nearby link is brimming with more information and if you want to take your favorite Kia model for a spin around Sheffield Lake, Cleveland, or Lorain, then contact Montrose Kia!