The purpose of this Kia maintenance schedule guide is to provide you with valuable insight into the recommended services for your particular model. Routine care is key for the long-term well-being of your vehicle as you traverse Sheffield Lake, Lorain, and Cleveland. The coming page is filled with useful information along with links that will give you a detailed overview of specific model needs.
Each model has its own Kia maintenance timeline, and Montrose Kia can happily provide service whenever it's needed. So, continue reading to get an idea of when you should be driving into the shop. Then, schedule a service appointment today!
Kia Forte Maintenance Schedule
Kia Optima Maintenance Schedule
Kia Sedona Maintenance Schedule
Kia Sorento Maintenance Schedule
Kia Sportage Maintenance Schedule
Kia Stinger Maintenance Schedule
What You'll Find in Our Kia Maintenance Schedules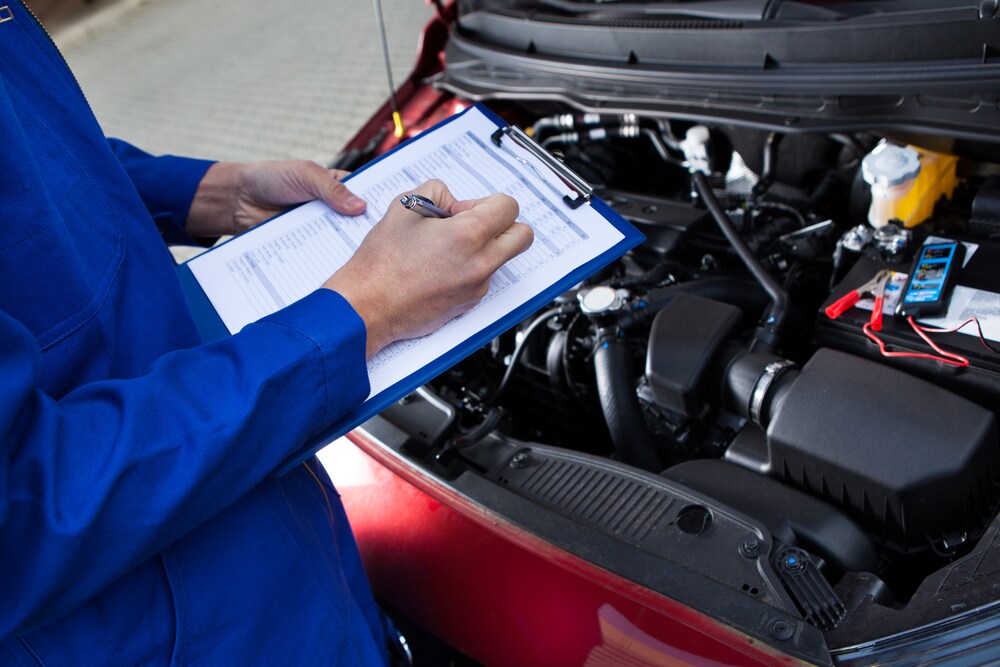 We've placed needed service information into our Kia maintenance schedules and structured it so you can quickly breeze through the copy while picking up useful insight.
Our guides will list various services that are manufacturer-recommended and how often these services should occur. So, no matter how many miles your vehicle currently has, our guides will give you an idea of what service is needed next.
Different Needs for Different Models
Each model is unique, and the various links on this page give you the chance to choose maintenance guides specific to your vehicle.
We've customized each schedule so you have an exact understanding of what type of service should be performed. For instance, the maintenance schedule of a compact commuter sedan will look largely different than the maintenance schedule of a hulking, hard-working truck.
Where Can I Receive Reliable Service?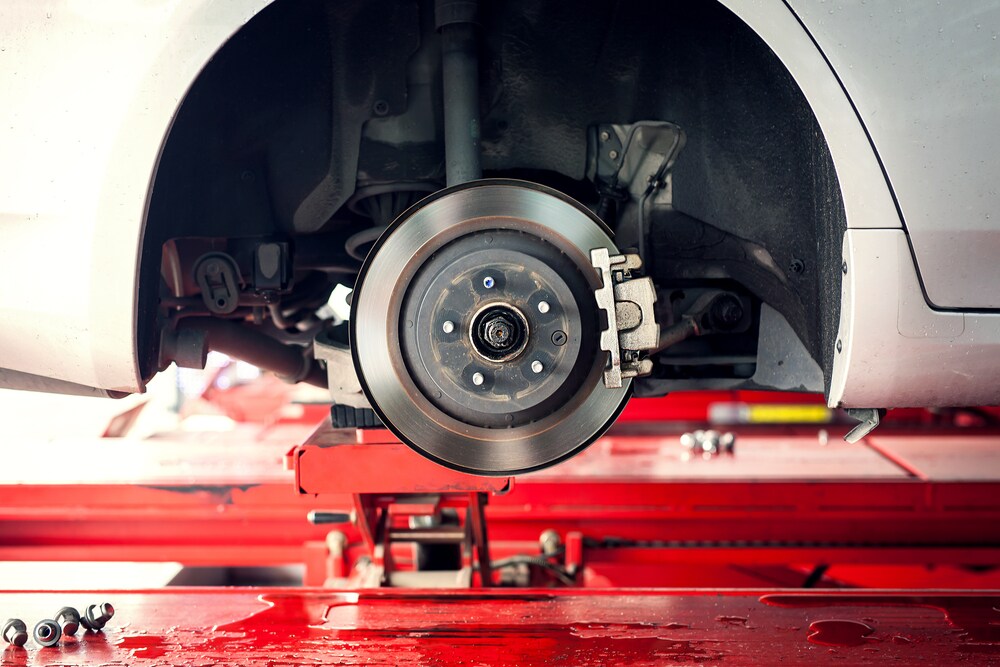 The Kia maintenance schedules available on this page will give you an idea of what your vehicle needs, and our on-site service facility can perform any task from routine oil changes to brake repairs.
We have the latest technology in our modernized facility along with a team of highly trained technicians leading the way. Scheduling a visit is also easy thanks to our online scheduler tool!
Check Out Our Kia Maintenance Schedules
To keep up with your maintenance needs around Sheffield Lake, Lorain, and Cleveland, dive into any of our Kia maintenance schedules. Each guide will present you with useful information, so contact Montrose Kia to organize your visit!