It's difficult to stand out in the competitive midsize car segment, but the Kia Optima manages it with ease. This sleek and sophisticated sedan is sure to turn heads on the roads of Lorain, Cleveland, and Sheffield Lake.
To help you research the Kia Optima, our team at Montrose Kia has compiled this library of resources for you. Learn more about this car and how it measures up to the competition in the articles on this page! If you have any questions, contact us at Montrose Kia of Sheffield.
Learning About the Kia Optima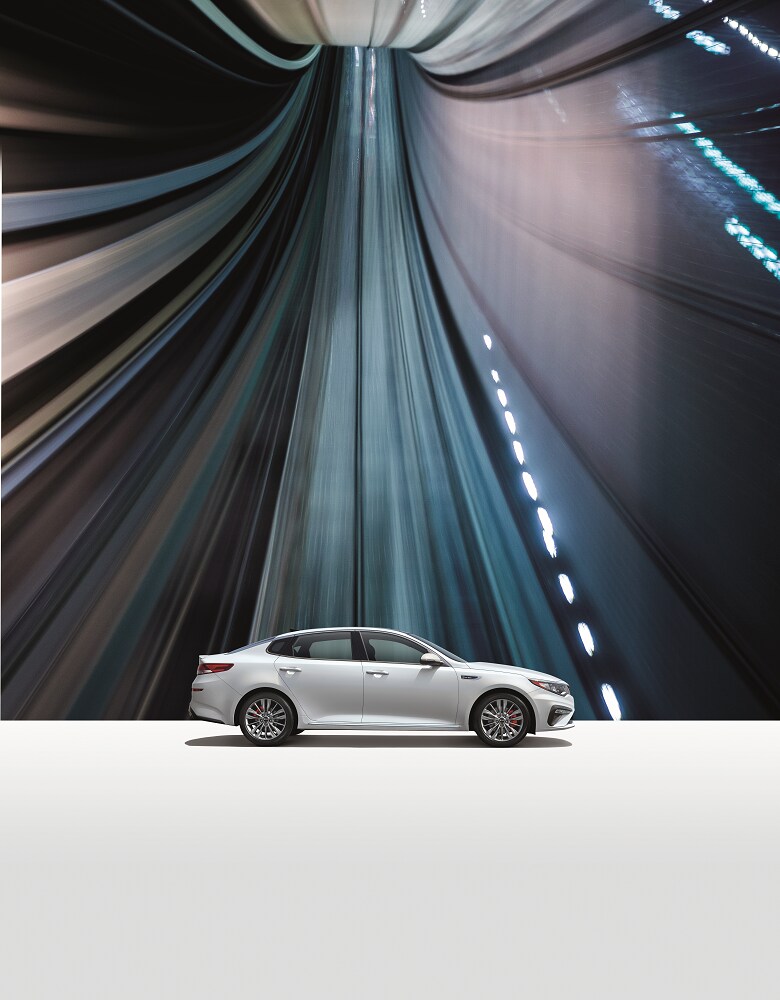 In our library of Kia Optima research, you'll find articles that approach this car from every angle imaginable. You can learn about every aspect of the Optima, from its performance specs to its in-car technology features. Our library includes:
Kia Optima model reviews
Kia Optima trim level reviews
Vehicle comparisons
When you're finished reading the articles that interest you most, you'll have a clearer idea how the Optima slots in terms of capabilities and features. The more you know, the more prepared you'll be to choose a vehicle that suits your needs!
Why Use Our Research Library?
Why choose us for your Kia Optima research? It's simple, really: By housing all our resources on one page, we've made it easier than ever to do research quickly. At the same time, all our articles go into incredible detail, so you'll never need to sacrifice quality for speed.
Straightforward and in-depth, our reviews and comparisons are written in an easy-to-read format. You'll find descriptions and explanations for even the most complex features, so you can understand how each one will enhance your daily drive.
Research the Kia Optima Today!
There's no time like the present to start exploring the Kia Optima in detail. Cleveland, Sheffield Lake, and Lorain shoppers can use the resources on this page to learn more about this midsize sedan. 
Your friends at Montrose Kia are here to help if you have any questions as you read. We're always happy to help local drivers learn more about their options here at our Kia dealership!