A stylish and practical entry in the small car segment, the Kia Rio is an efficient way to handle your Lorain, Cleveland, or Sheffield Lake drive. If you want to research the Rio in depth, this library of articles can help you do so.
See how this car measures up across a range of categories. If you have any questions or want to discover more, contact us at Montrose Kia!
Why Shop the Kia Rio?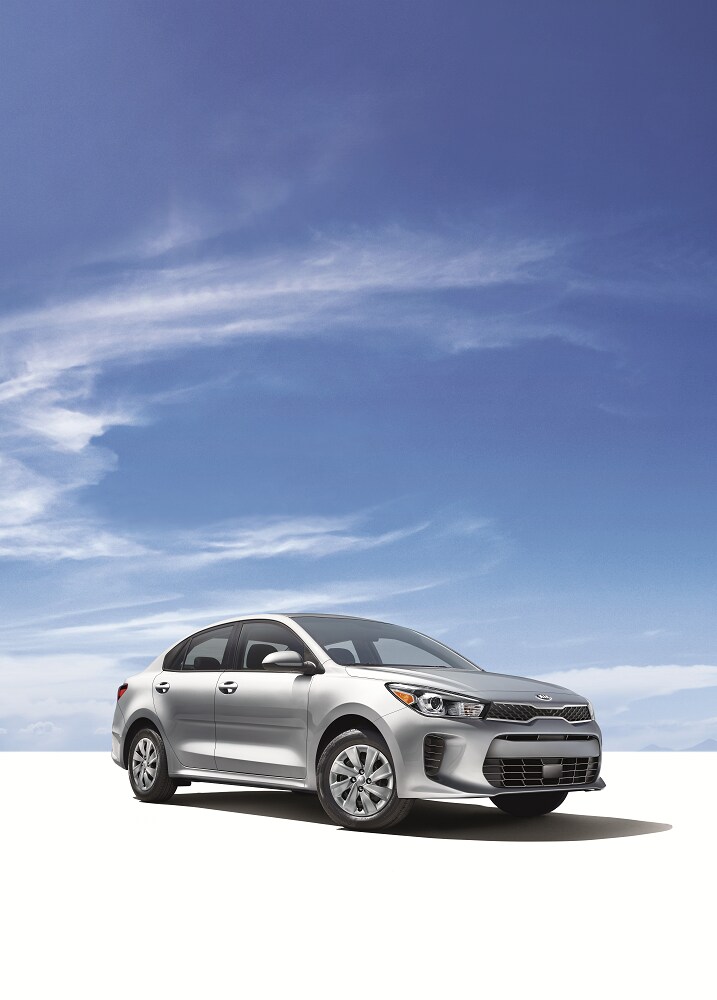 We want to make auto research as simple as possible for shoppers on the go. By collecting all our essential resources here on a single page, we've made research quick and easy for you. You can learn about the Kia Rio faster than ever before!
In our reviews, we'll dive into the standout features of the Kia Rio and explain them in great detail. By reading about the Kia Rio in our comprehensive guides, you can determine if it's the ideal match for your driving lifestyle.
Want to know what our reviews cover about this premier Kia model? Read on below!
What Our Kia Review Covers
We have enough research resources to ensure that you can cover the Kia Rio from every angle. Here on this page, you'll find:
Kia Rio model reviews
Kia Rio trim level reviews
Vehicle comparisons
You can explore the Rio in full and see how it compares to similar cars. We cover all the most important categories, from performance specs to in-car technology and interior space.
The more you know about this Kia car, the more prepared you'll be to decide whether it truly is the vehicle for you. See if it has the features and qualities you need most on your daily drive!
Learn More About the Kia Rio
Ready to research the Kia Rio? Start with the resources on this page. Simply search our collection of articles and follow the link to one that you'd like to read in detail.
If you have any questions, contact us at Montrose Kia. We're always happy to help Sheffield Lake, Lorain, and Cleveland shoppers learn more about stylish small cars like the Rio!