Drivers all throughout Sheffield Lake, Lorain, and Cleveland know that maintenance is an important part of owning and operating a vehicle because it helps keep the vehicle in great shape and performing at its best and most efficient. They also know that one of the most common, and most important, forms of automotive maintenance is the oil change. So, if you're seeking an oil change near me, let Montrose of Kia help you out.  Contact us now!
How Long Does an Oil Change Take?
Why You Should Never Skip an Oil Change
What Oil Does for Your Vehicle 
Oil has a number of functions within your vehicle. Its most important function is to help provide lubrication to the many moving metal parts in your engine. These parts constantly rub and grind against each other while the vehicle is in motion, and the oil helps them move smoothly while reducing any possible friction.
Because when metal rubs against metal, it creates heat. Oil simply keeps these parts cool, so they can continue to function without spiking your engine's temperature. Lastly, oil helps keep these moving parts clean by picking up the crud and debris that finds its way into your engine.
Why Do I Need to Schedule an Oil Change near Me?
Regular oil changes are important for your vehicle's health and performance. While oil keeps the moving parts clean, it becomes dirty and has a sludge-like consistency that's not ideal for lubricating the parts. Over time, it becomes less effective at performing its important functions in your engine, and needs to be replaced with fresh oil, so it can continue to function at its optimal level.
How Can I Tell That It's Time to Schedule an Oil Change?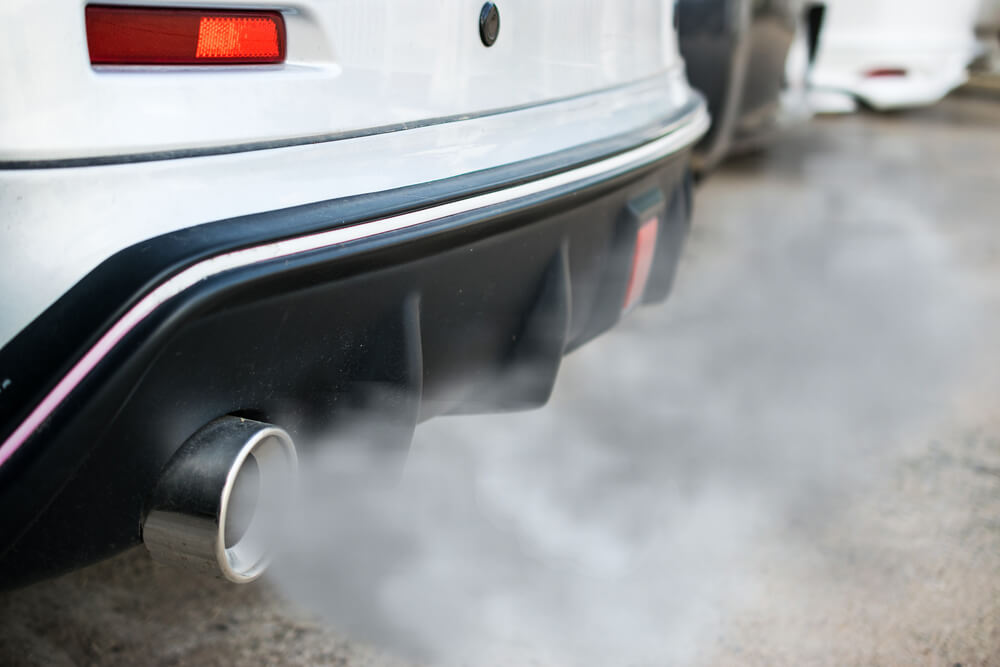 The best way to know when it's time for an oil change is by keeping track of your mileage and checking your owner's manual for the recommended oil change intervals. However, there are a few signs to look out for that can indicate you should schedule an oil change at our service center to prevent any damage to your vehicle: 
Loud Engine Performance
Knocking Sounds from Under the Hood
Reduced Fuel Efficiency
Thick Exhaust Smoke
The Smell of Oil Inside the Cabin
Gritty Oil on the Dipstick
What Will Happen If I Keep Putting Off the Oil Change?
It's never wise to go too long without an oil change because you'll start to notice some detrimental effects to your vehicle. Not only will your car have a loud and sluggish performance, but you'll start spending more time and money at the gas station due to the drop in efficiency. But what you'll really want to avoid is your engine seizing up, because this will result in a costly engine replacement.
Scheduling Oil Change near Me
Whether you've kept track of your mileage and know your oil change intervals, or you're just noticing some of the warning signs listed above, you'll want to schedule an oil change so your vehicle can perform smoothly and efficiently without any hiccups. Our technicians at Montrose Kia are here to help, and they perform oil changes on a daily basis, so your vehicle is in great hands when it's in our shop.
If you're looking for an oil change near me, drivers in Sheffield Lake, Lorain, and Cleveland can always schedule service with us at Montrose Kia.