As you set off on your car-buying journey in Sheffield Lake, Lorain, and Cleveland, getting a fair estimate on the value of your current ride is important. It'll help you prepare for a down payment or just give you a better idea of what kind of vehicle you want to start looking for next.
Here at Montrose Kia, we want to help make your journey towards a new Kia seamless-and that's why we have this Value Your Trade tool. Below, you can learn more about how it works and how we can help you with your next auto trade! Contact us today for more information!
Getting Started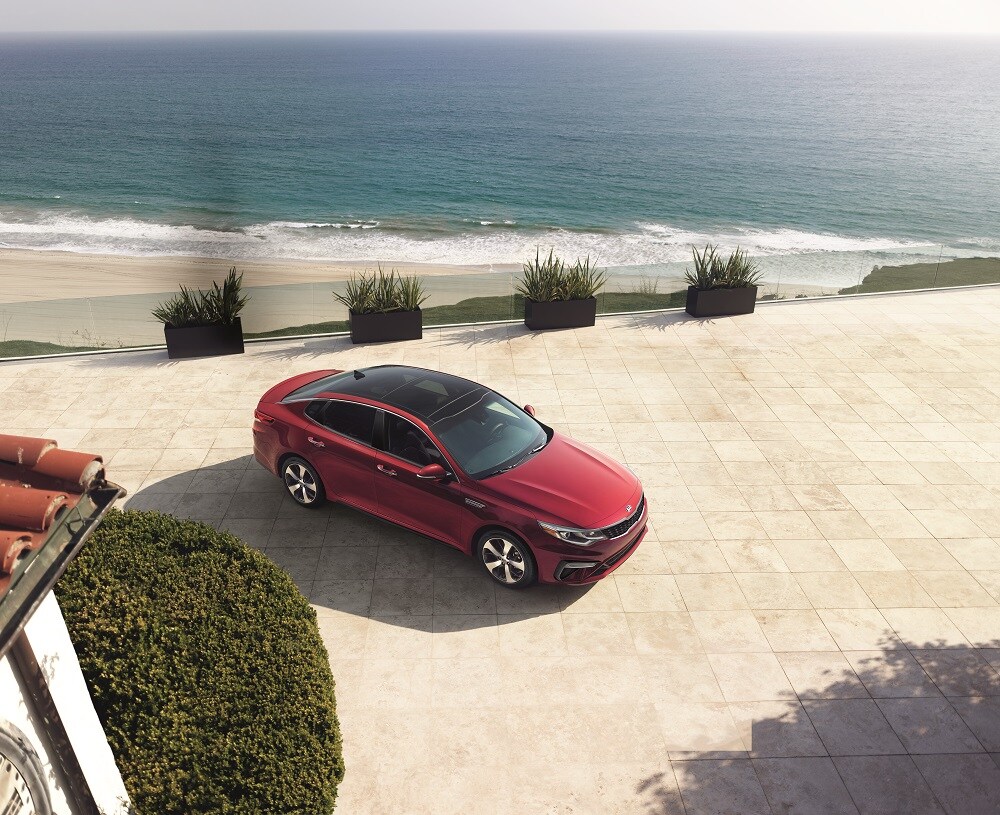 First things first, you'll need to tell us a little bit about your current vehicle. Information you'll need to enter includes:
Year
Make
Model
Body style
Mileage
There's additional information you can give us that'll help us provide you with a more accurate quote. The VIN number and your license plate information will allow us to locate your car in our vehicle database. Once we have all the details, we can calculate an approximate value for your auto trade.
For an exact number, you can stop by our Kia dealership! Someone from our team will evaluate your auto trade and give you a fair offer. There are some things you can do that might help you get more out of your trade-in, too!
Preparing Your Vehicle

There are a few steps you'll want to take before bringing your trade over to our dealership for a quote. The good news is, by using our Value Your Trade tool, you've already made one of the most important moves. You already have a good idea of what your ride might be worth!
You'll also want to make sure that you've kept up with all the routine maintenance. This will help ensure that everything is in working order. If you're not sure how things look under the hood, take your auto trade to a trained technician. They may suggest replacing some components to give your car's value a boost.
The final step is cleaning the car, inside and out. For instance, you can clear up stains and rips in the upholstery. Fixing any minor dings or dents on the exterior can help add some value to your trade, as well. Then, clear out your personal items and make sure everything that came with the car is back in its proper place.
Finding Your Next Ride
After you value your auto trade at our dealership, you'll be ready to start searching for your next car. Plus, we can help you apply the value of your trade-in to your next down payment.
If you're looking to get behind the wheel of a new Kia, we have a vast selection for you to choose from. If you need a stylish and spacious SUV, try out the Kia Soul. We also have the Kia Sportage if you need something a bit more capable. There's also the Kia Forte if you need a fuel-efficient sedan.
You can even get pre-approved for financing online. It'll get you one step ahead of the game, so getting behind the wheel of your next new Kia will be even easier.
Value Your Auto Trade Today!
Our team here at Montrose Kia is ready to help you through every step of your car-buying journey, which includes giving drivers in Sheffield Lake, Lorain, and Cleveland a fair value for their auto trade.
Contact us today to learn more!