Sure, you know that you need to schedule an oil change for your car with every 7,500 miles you drive around the Sheffield Lake, Lorain, and Cleveland areas, but not many drivers know exactly why-or what can happen if you skip it.
The service center technicians here at Montrose Kia are well aware of just how important regular service is for the health and longevity of your car, so we put together this guide on why you should never skip an oil change.
Friction Damage
Your engine is composed of thousands of parts that rapidly move past each other during operation. Engine oil has the important job of keeping all these parts lubricated so that they don't rub up against each other. Old oil tends to get dirty from the debris it collects as it moves around your engine, so it's much less lubricating, which may result in friction and irreparable or expensive engine damage.  If you think it may be time for an oil change, visit our service center right away.
Engine Overheating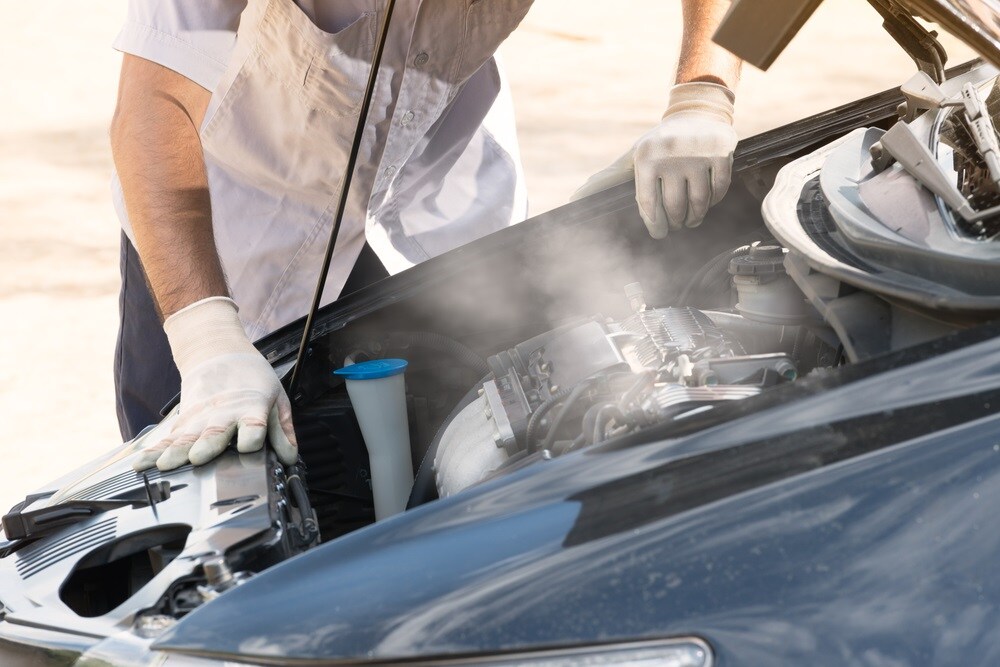 Clean oil is a viscous substance that helps to dissipate the heat your engine builds up during operation. Old and dirty oil is less capable of doing this and can even become overheated itself because of all the metals it's picked up from travelling around your engine. This can cause your oil to become a sludge-like substance and can also cause your engine to overheat and experience severe damage.
Performance Issues
Since engine oil plays such a big part in keeping your engine functioning at optimal levels, dirty oil often results in poorer vehicle performance. For example, you may experience a decreased fuel economy, which not only requires you to stop more often to fill up, it's also costly and increases air pollution. You may also notice other performance issues like sluggish acceleration.
Powertrain Warranty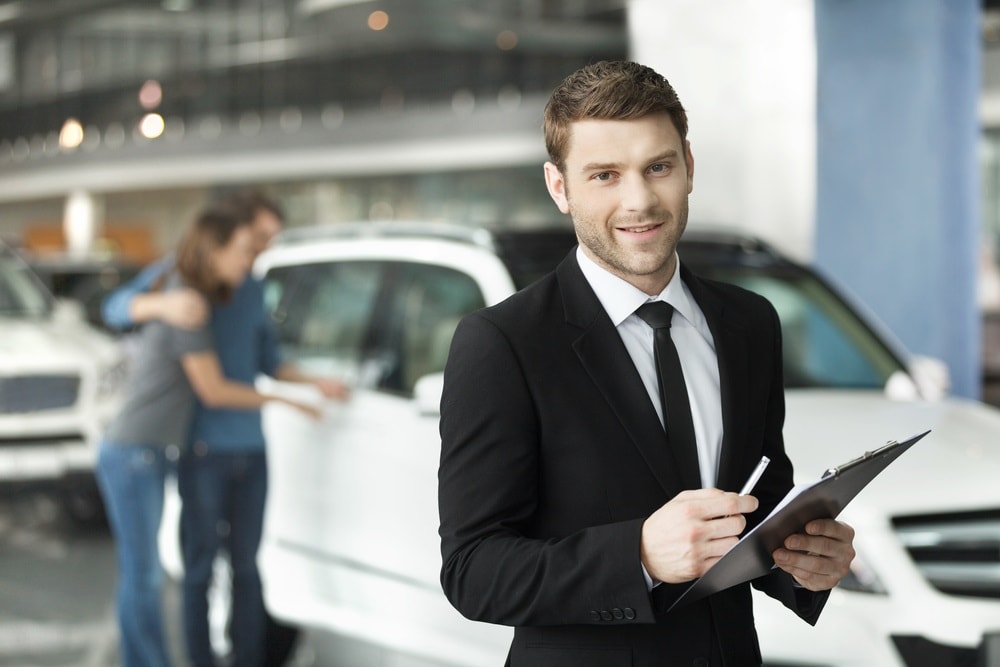 Whether you drive a new, used, or certified pre-owned car, check your warranty if your car is currently covered under one. While not all warranties are the same, some do require you to stay vigilant about providing your car with regular care and routine maintenance. Frequently skipping oil changes may affect your warranty coverage. Contact our finance center to ask about our Montrose 100+ Warranty and EasyCare Vehicle Service contracts, and learn more about these extended coverage options.
Resale Value
If you plan to resell your car in the future, you'll want to stay up-to-date on all your routine maintenance needs. You especially don't want to skip an oil change. Having proof that your car was well cared for while you owned it can help you maintain more of your car's value if you trade it in later on.
Get an Oil Change at Our Service Center
Check your car's owner's manual for your exact needs, but it's generally recommended that you get an oil change every 7,500 miles. Definitely never go more than 10,000 miles or one year (whichever comes first) between oil changes, as doing so could result in engine damage or performance issues.
If you're due for a change in the Sheffield Lake, Lorain, or any other Cleveland area neighborhood, the factory-trained technicians at Montrose Kia can help. Contact us to schedule your oil change today!