Montrose Kia has long served the communities of Sheffield Lake, Lorain, and Cleveland. Customer service and attention to detail have helped us build lasting relationships with local drivers. We also attempt to make the car-shopping process as pleasant as possible. To do this, we offer various amenities and services, along with an inventory that will cater to any type of individual needs.
So, take a second to learn about our Kia dealership in Sheffield, OH. You'll receive insight into our available models as well as services like financing and automotive care. Hopefully, we'll get to know you a little better, too!
Our Diverse Kia Inventory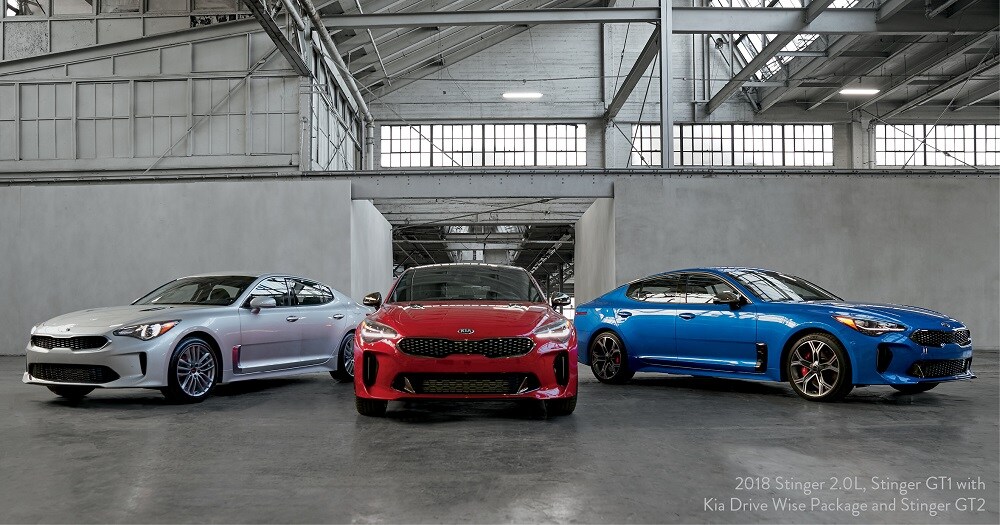 If you're interested in getting a Kia, our Kia inventory is the place to begin your search. At our Kia dealer in Sheffield, OH, we have every Kia model available, along with their different trim levels, optional packages, and specifications. The brand itself is wide-reaching and will appeal to a number of different drivers.
For the thrill-seeking, luxury-loving drivers on the road, the dazzling Kia Stinger is a tremendous option. This model has highly responsive acceleration, a trim figure, and pulse-quickening top speeds that turn a trip to the grocery store into a heart-pounding joyride.
If you veer towards practicality and fuel economy but don't want to sacrifice precise handling, the Kia Forte is an easy choice. This compact sedan is surprisingly spacious inside and comes loaded with advanced, easy-to-use infotainment.
The options continue at our Kia dealer in Sheffield, OH, with models like the family-oriented Kia Sorento, the spunky Kia Soul, and the festive Kia Rio.
Helping You Breeze Through the Financial Process
We understand that you want to create a payment structure that fits into your budget while also allowing you to drive your favorite model. If you sit down and speak with one of our trained consultants at our Kia dealer in Sheffield, we can make that happen.
First, we'll look over the specifics of your situation. Then, we'll begin building a recommended plan based around your preferences. If you have any questions, we'll happily answer those. Need a loan? We'll work with local lenders to get you a favorable deal. Can't decide whether to lease or buy? We'll walk you through the advantages of both options.
It doesn't all have to be done in-house, though. You can get started at any time by utilizing online tools. For example, we have a financing application, which will provide us with background into your unique situation.
Servicing Your Kia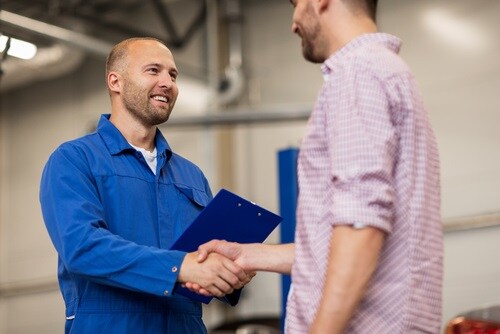 Service is crucial for the long-term well-being of your vehicle. We understand this, which is why we have a comprehensive shop at our Kia dealer in Sheffield with everything your model needs.
Our parts center, for example, has the exact pieces designed for your Kia, making repairs simple. We also have a collision center that can quickly and easily iron out any dings, dents, or scratches your vehicle may have.
To make service easy for you, we have an online scheduler tool for setting up appointments as well as a list of specials and incentives to give you the best deal possible.
Learn More About Our Kia Dealer Sheffield OH
If you want to learn more about Montrose Kia, stop in for a visit or give us a call. We'll happily help you find a Kia model that fits into your needs. Once you've found the ideal option, we'll set you up with a test drive!